by Emily Wolfteich – Industry Analyst
Who are we leaving offline – and behind?
A far cry from those early days of dial-up, and rapidly matured by the suddenly almost completely virtual world the coronavirus pandemic created, the internet has become an interwoven part of how we interact with each other and the world around us. We use it for our education, our work, our communications with family and friends, and our political engagement. We can use it now to talk to doctors and teachers, work remotely or flexibly, and participate in e-commerce.
The US Department of Education released guidance in September 2022 that identified dozens of common barriers to participation in the digital space, essentially grouping them into three broad categories: availability, affordability, and adoption. These challenges coalesce into the "digital divide" – the gap between those who can regularly access quality internet and those who cannot.
So with almost every part of our lives somehow connected to the internet – not only connected but only available with internet access, in some cases – how can we make sure that we are not leaving those without reliable access behind?
Digital Equity
As policymakers and leaders both nationally and locally assess the digital divides that need bridging, most of their solutions come together under the broad principle of digital equity. The National Digital Inclusion Alliance, an organization that offers guidance to policymakers and assisted in drafting language included in the Infrastructure Investments and Jobs Act (IIJA), defines digital equity as "a condition in which all individuals and communities have the information technology capacity needed for full participation in our society, democracy, and economy."
Ensuring digital equity includes:
Ensuring digital literacy, meaning the skills to use technology to find information and communicate effectively;
Achieving widespread broadband access, including and especially in rural areas;
Building holistic digital equity ecosystems where programs and policies exist that aim to address all aspects of the digital divide.
Like other forms of equity, the purpose is to make sure that everyone has equal access to participation in society, even the virtual version.
The consequences of a digitally unequal society
Not being able to access the internet is no longer just a nuisance. It's a significant handicap; not only in negative outcomes for existing opportunities, like schoolwork or Zoom calls, but depriving people of future opportunities that could help them socially and economically.
Impacts on all levels of educational access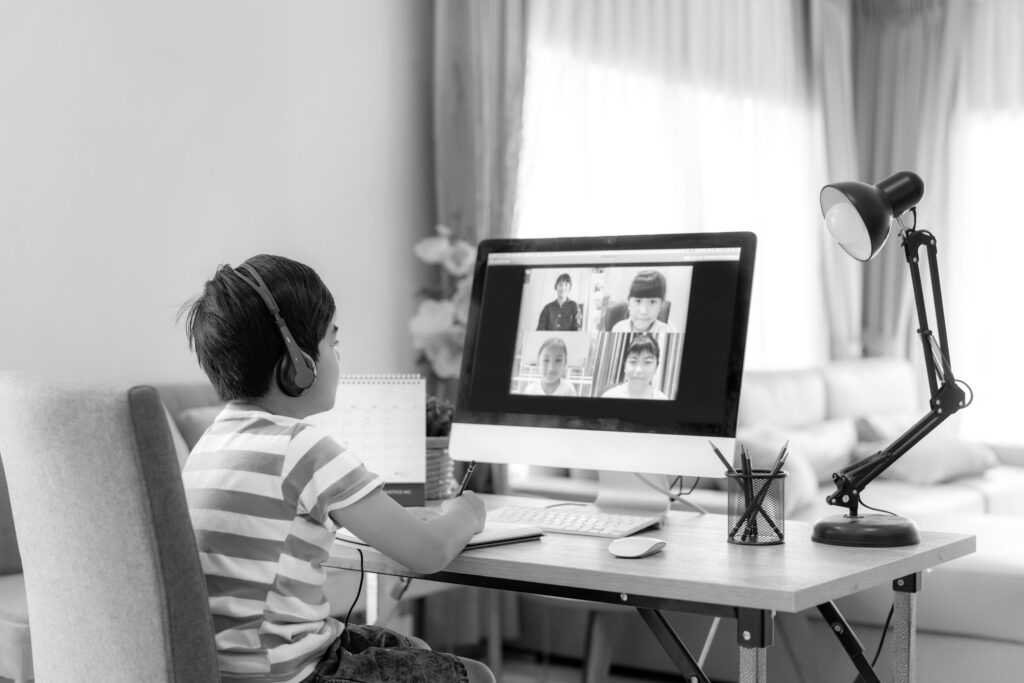 -The "homework gap," meaning school children who do not have internet access at home, affects nearly 17 million children across the country.
-Students across all levels of education turned to online education during the pandemic, and many courses still remain available online or require an online component. Even among those with access, slow internet speeds may keep them from fully participating in coursework or lectures.
Decreased or missed economic opportunities
-Reliable access to the internet is a predictor of a number of positive outcomes, including median income, employment opportunities, and expanded educational or career advancement opportunities. The Brookings Institute found that, at the county level, broadband subscriptions correlated strongly with increased median income over time.
Exclusion of rural areas
–1 in 4 rural Americans still say that broadband internet access is a major problem within their communities. Internet Service Providers (ISPs) are generally reluctant to invest in broadband in areas where there could be miles of nothing between homes, preferring to wait for federal and state subsidies. Consequently this leaves large portions of the country, which are also more likely to be lower-income, older, and people of color, unconnected.
Exclusion of historically marginalized groups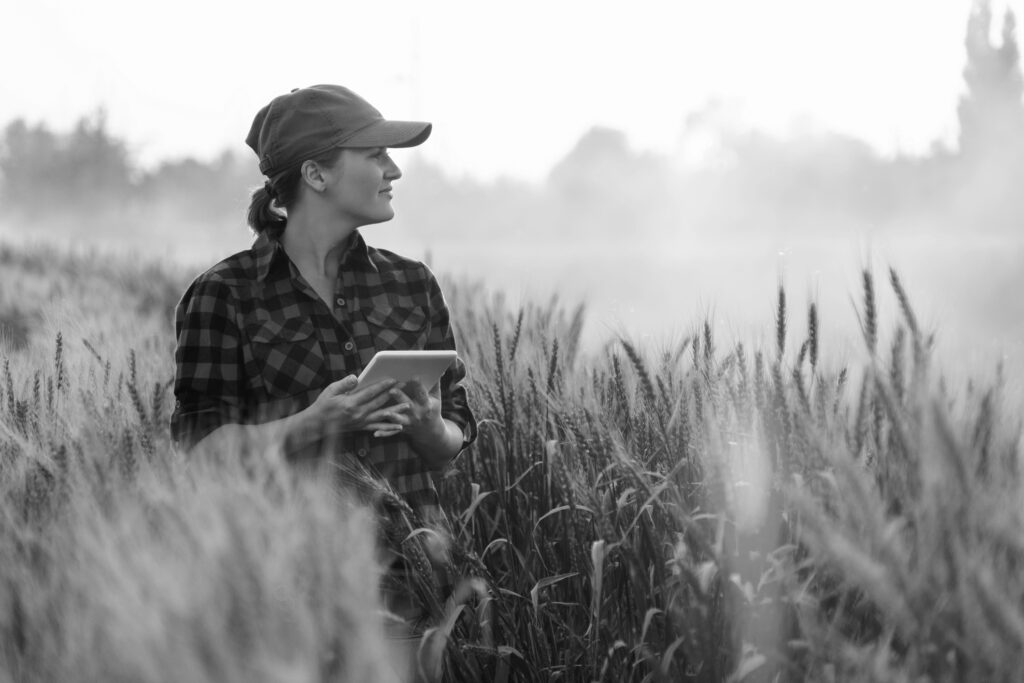 – Even within rural areas, compounding inequities exist. 65% of American Indian/Alaskan Native (AI/AN) communities have fixed broadband coverage, for example, in comparison to 73% of non-AI/AN rural areas.
-The Pew Research Center found that people of color are less likely to have broadband access at home – 29 percent of Black respondents and 35 percent of Latino respondents do not have access, compared with 20 percent of White respondents.
Building Broadband to Cross the Divide
The expansion of broadband access is crucial to building a digitally equitable society, but the simple existence of broadband is not enough. Leaders and policymakers must consider how to build broadband strategies that also address:
–Cost. The US has the highest monthly internet cost compared to European, Asian, and other Northern American regions, with medians ranging from $35 for DSL, $66 for cable, and $80 for fiber. Thirty-two percent of American households are at risk of being unable to afford or maintain service ("subscription vulnerable").
–Speed. Even among households that are able to afford an internet connection, service that is inadequate or too slow can prevent people from accessing education or work.
Broadband strategies must be made intentionally. It does no one any good if broadband is available but unaffordable for most of the region, or speeds are too slow to attend work meetings. Developing broadband strategies requires thoughtful planning – and a little creativity.
Connected Care: the VA and Broadband
The Department of Veterans' Affairs (VA) has long been a pioneer in reaching their target constituency, whether in inner city Baltimore or deep in the Appalachians – somewhat of a feat, given that 15% of veteran households lack an internet connection. The department is particularly innovative in bridging the digital divide to offer telehealth opportunities for veterans. "Digital Divide Consultations" use VA social workers to divide what assistance would best fit, from lending out internet-connected devices for telehealth appointments, partnering with ISPs to avoid data charges while on a telehealth call, establishing ATLAS (Accessing Telehealth through Local Access Stations) sites in rural areas, and assistance accessing subsidy or benefits programs.
The VA programs represent a remarkably progressive and proactive approach to shrinking the digital divide and ensuring that veterans have the opportunity to access virtual opportunities. It's an example that other leaders, at all levels of government and policy-making, should pay attention to. Establishing low-cost, accessible broadband is important – but will take time. What creative methods can we come up with that will reach out to include everyone?
The long(term) and short(term) of it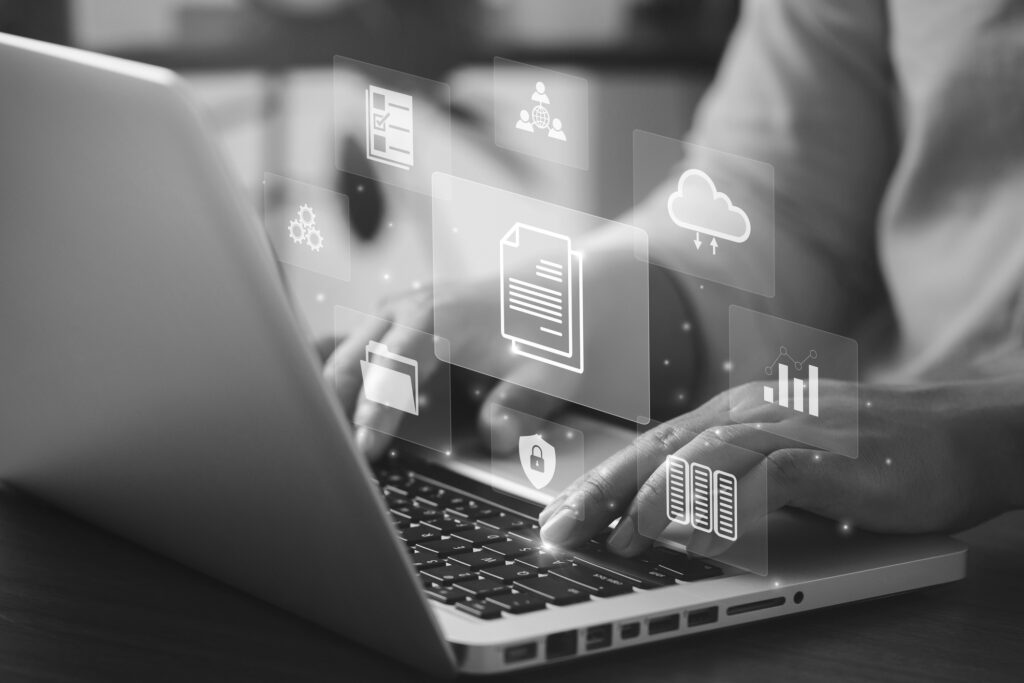 In some ways, I'm preaching to the choir here – broadband access has been recognized at both the federal and state levels as a priority for both funding and infrastructure investment. It's certainly a cornerstone of recent legislation, including the IIJA. But, as we'll cover in the next blog, establishing broadband access isn't as simple as making funds available. Negotiating with service providers, developing subsidies for households that can't afford access (and there are a lot), and even laying the physical infrastructure all cost money and time. It won't be an overnight success. But the consequences of not investing in this access – creatively, intentionally, and with equity in mind – lead to a country that isn't benefiting from the participation of a whole chunk of its society.
That's why I find the example of the VA's Connected Care so inspiring. The VA is looking at all sides of the picture – short term access, long term provision, strategic partnerships, and the overall goal of reaching everyone they can, no matter how far away from a tar road they are. This is how we're going to achieve digital equity – by meeting everyone where they are, and thinking about how we can bring us all together.
---
This blog is part two in a four-part series on the impact of broadband expansion. Find part one here.
To read additional thought leadership from Emily, connect with her on LinkedIn.